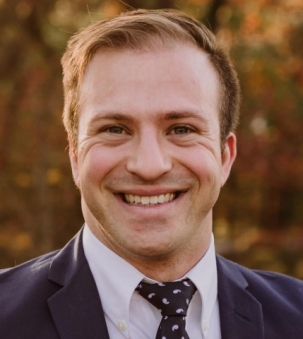 John Joseph Mitchell
Sales Representative
Forest Hill Real Estate Inc., Brokerage - Mactier
John Joseph is a Real Estate Agent with Forest Hill Real Estate Brokerage, servicing Muskoka and the surrounding regions. As a fifth-generation Lake Muskoka island cottager, and full-time resident of Bracebridge, ON, he brings a wealth of knowledge and true passion for the area. After spending his early years growing up in Barrie, John Joseph attended St. Andrews College in Aurora, and then went on to earn a bachelor's degree in English and diploma in human resources at Western University.

Through working in human resources at the university, he honed his communication and problem solving skills. He now brings his long and storied roots all across Muskoka to the real estate field. Having spent each summer on the water and in cottage country, he brings a distinctive advantage, through his understanding of the unique nature of recreational properties.

John Joseph enjoys the outdoors and being active with his wife and dog. He has a long held passion for rugby, not only as a spectator and player, but also as a long-standing referee

As a part of the Forest Hill Foot's Bay office, John Joseph has vast supporting resources available to him in addition to his own skillsets. Growing up in Barrie as well as on the waters of Lake Muskoka and the surrounding lakes has given John Joseph personal and up-close knowledge of the area. The combination of his human resources background, plus his innate enthusiasm, passion, and dependability, are a guarantee for a positive experience buying or selling your property.